Welcome
We are pleased to announce the second Middle East Society of Therapeutic Radiation Oncology (MESTRO 2023) Conference on November 09-11, 2023 at Alfaisal University, Riyadh, Saudi Arabia.
The 2022 conference was a great success with an attendance of over 900 professionals (virtual and physical) from all Middle East and the Region. We received an abundance of requests for the next conference for 2023.
This meeting aims at improving the quality of oncological treatment and the network of Radiation Professionals, Radiation Oncologist, Medical Oncologist, Medical Physicists, Dosimetrists, Therapists, Clinical Engineers and allied Oncology specialties including Nurses in the Region and beyond.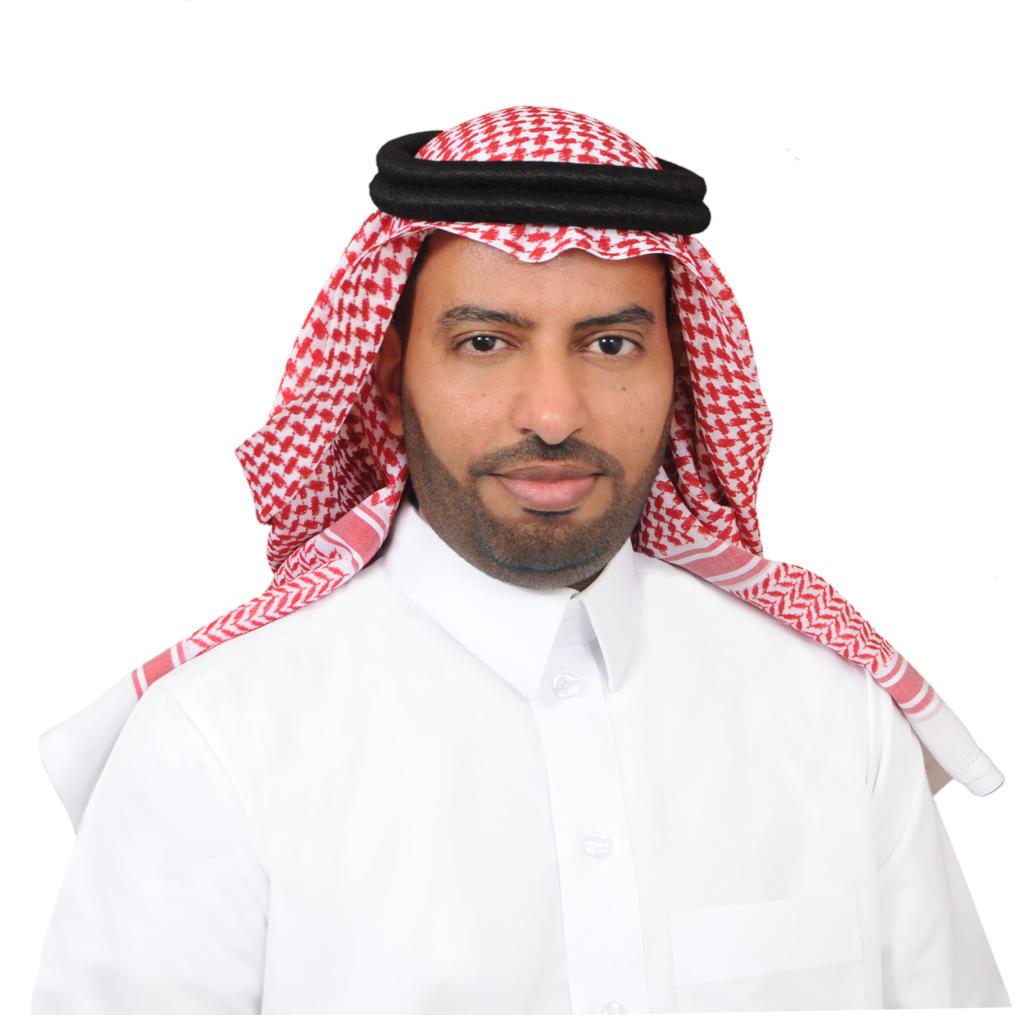 Training, research, and patient care will be at the center of the discussions. With highlights including international keynote speakers addressing cutting-edge studies and technology, educational opportunities, CME accreditation, along with regional and national top speakers who are experts in the field. Breakout sessions will alternate with education sessions for each tumor sites, as well as podium scientific presentation and poster session.
The Middle East Society of Therapeutic Radiation Oncology (MESTRO) is a scientific non- profit society with an overarching goal to implement international standards and practices to improve the quality of radiotherapy and oncology treatments and comprehensive care for patients afflicted with cancers in the Middle East. MESTRO promotes and facilitates the advancement of education, research, knowledge and awareness of radiotherapy in the Region through global collaboration and networking.
Registration and further details will be shared at a later time. The link will be provided as soon as the registration is open. Meanwhile, please save the dates in your calendar.
Topics to be covered: various oncological disciplines Radiotherapy, Brachytherapy, Advanced Physics Trends, Oncology including up-to-date immunotherapies targeted therapy and more.
We very much hope that you will be able to join us for what promises to be an interactive, informative and productive meeting. Please feel free to pass on this information to your colleagues and anyone you think would be interested in attending.
On behalf of the Scientific Committee, we look forward to meeting you in Riyadh.
Conference Chair:
Dr. Saad Alrashidi, MD, FRCPC, DRCPSC
Conference Vice-Chair:
Dr. Nadeem Pervez, MBBS, FFRRCSI, FRCPC, MSc.
Organizers:
Professor Jean-Philippe Pignol, MD, PhD
Professor Khalid Alkattan, MBBS, FRCS
Our Platinum Sponsors For Mestro 2023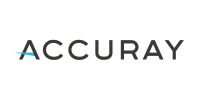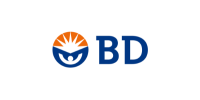 Our Gold/Silver Sponsors For Mestro 2023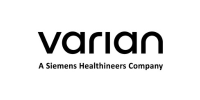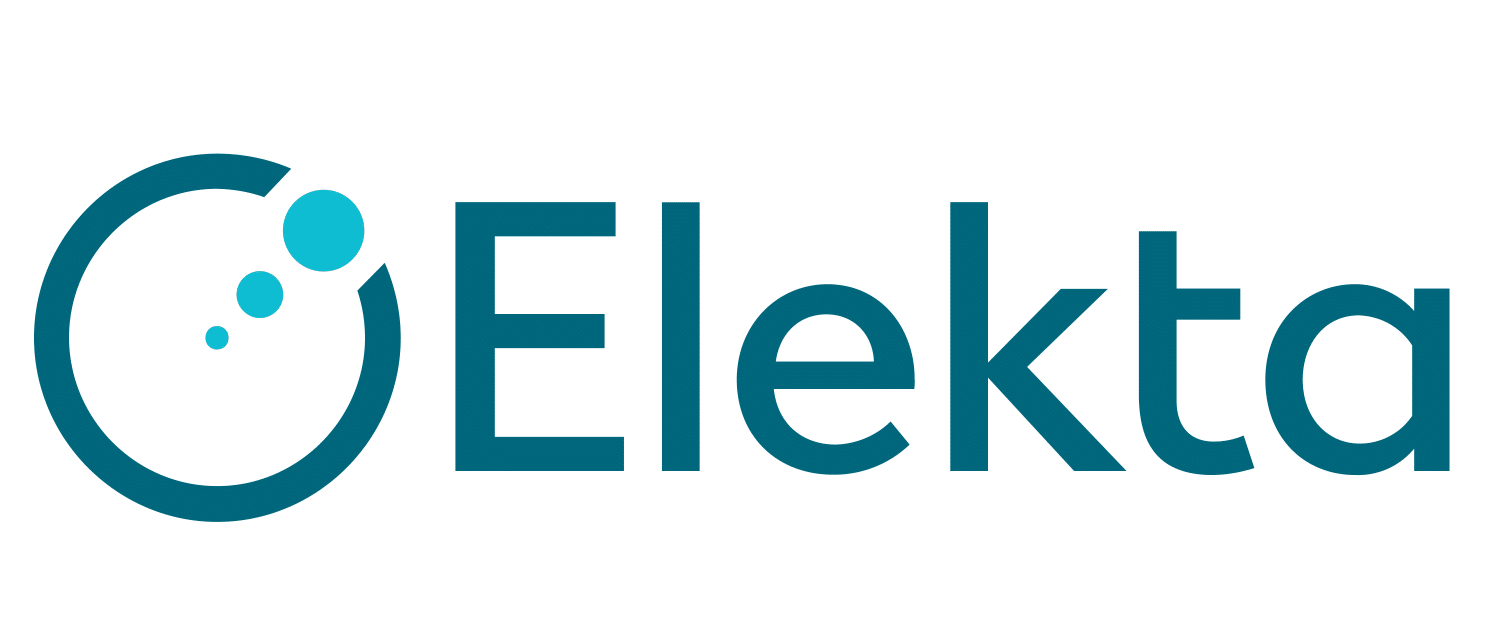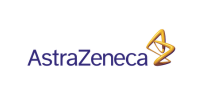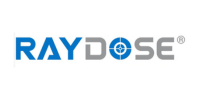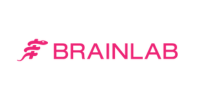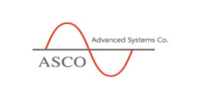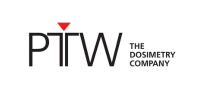 Our Bronze Sponsors For Mestro 2023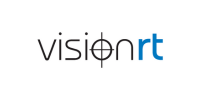 Conference Is Endorsed By